Meal prepping is a big concept for busy individuals who want to save time and energy throughout the week. I am not a fan of exclusively using bulk meal prep as a way of making my food, as eating the same thing for lunch/dinner four nights in a row is quite unappealing to me. However, I still incorporate some of its concepts into my routine to strike a good balance between quality food and convenience. Intrigued? READ ON.
what i like about meal prepping
You don't have to spend time every weeknight preparing dinner + lunch for the next day, freeing you up to do other things.

Makes it less likely for you to spend money eating out.

If you count calories or macros, it's easier to track these if you have the same dish prepared for multiple days.
what i dislike about meal prepping
It takes a large chunk of time out of one day, which usually ends up being a Sunday when I would rather have more time devoted to relaxing.

I can't think of any dish that taste better reheated than it does fresh.

I like variety; I get bored eating the same thing over multiple meals.
I usually prefer eating freshly cooked food. However, I've found using certain aspects of the meal prep process to be useful. If you're a busy person that wants to set yourself up for a more streamlined week without compromising too much on the quality of your food, these tips may work for you.
ways to incorporate meal prepping effectively
prep for lunch and cook dinner fresh
I usually cook a few lunches in batches to get me through a few days in the week and then cook whatever I feel like eating for dinner. Not only does my dinner taste fresh and delicious this way, but I can also get more variety in my meals by cooking what I'm feeling hungry for. This also means that I don't waste food if I end up eating out a couple nights and don't end up eating leftovers I had prepped for dinner.
"food prep" instead of meal prep
Being able to prep the different components of a meal and then assembling right when you eat allows for a much tastier dish. See examples below.
Lunch:
Sandwich: pack bread, toppings, and spreads separately. Toast bread in the toaster and assemble at work. This way you don't have a sandwich sitting wrapped in your lunchbox getting semi-soggy.

Salad: This is easy because you can just pack the dressing separate until you're ready to eat. If you add chicken or another protein to it that needs to be warm, pack that separately and microwave before adding on top.

Burrito bowl: pack all the ingredients that need to be reheated together (rice, meat/beans, fajita vegetables) and pack other ingredients separately to add after microwaving the main portion (lettuce, tomatoes, sour cream, guac, more guac, little more guac, etc).
Dinner:
Chop up certain vegetables and cook a protein like chicken or beef early in the week, and then cook them for dinner in differently throughout the week to get some variety. For example, you could prep some broccoli and onions and oven roast a chicken breast on Sunday. You can get creative with the sauces and spices you have at home to create different dishes with them.

Monday Night: Make chicken and broccoli penne pasta with pasta sauce and parmesan cheese.

Tuesday Night: Toss broccoli, onions and sliced chicken into an Asian stir fry with some soy sauce and rice vinegar.
reheat meals the same way they were prepared
Sometimes the microwave is just easier, and if you have to reheat something for lunch at work you probably won't have another choice. But for someone who actually does not own a microwave (I moved apartments and my new apartment didn't have them already hooked in, and then I just …. didn't buy one) I've found that reheating things in more conventional cooking ways when I'm eating at home keeps their quality much nicer even as leftovers.
The rule of thumb in this is usually to reheat things in the original way they were cooked. For example, with soup or chili, reheat it on the stove, which doesn't take more than 5 minutes. For leftover rice, put it in a saucepan with a tiny bit of water added to reintroduce some moisture, and then slowly heat it over a low flame so it re-steams itself. Casseroles taste amazing after they've been popped back in the oven (the patience in waiting is worth it). See this article from The Kitchn for more information.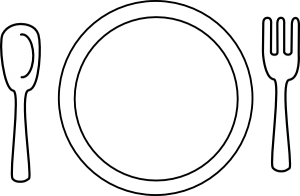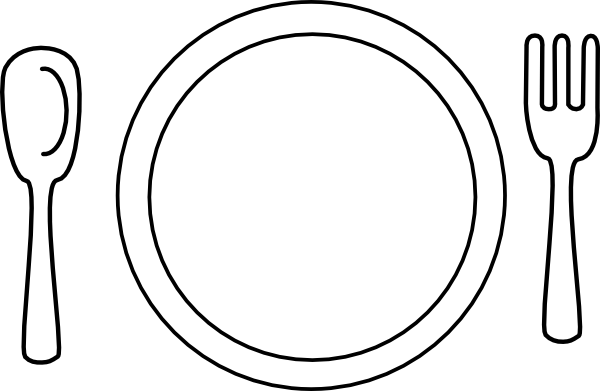 I hope this was helpful to you and gave some ideas on how to effectively prep your food in the kitchen. What are ways that you prepare your food to make getting through the week easier?