White pepper is the lesser known relative of black pepper, which is stocked in basically every home kitchen. I used it quite a bit in my childhood and then forgot about it until just recently, when I was searching for Asian dish inspirations. Memories of sprinkling it into my wonton soup at my family's favorite Chinese restaurant started coming back to me and I couldn't believe I had forgotten about how much I loved this spice.
My intention for this kind of post is to give enough basic information about a specific ingredient that you can put in your back pocket and use whenever you are cooking. I find learning more about a specific aspect in cooking rather than just reading a recipe helps me become a more knowledgeable and observant cook overall.
what is white pepper?
Production
White pepper and black pepper come from the same pepper plant, the difference being that the black outer shell is removed from the seeds when cultivating white pepper. This Spruce Eats article summarizes the production differences between black and white pepper. If you're feeling particularly scholarly, check out this article from How Products are Made for more depth.
Texture and Flavor
Ground white pepper isn't as "flaky" in texture as ground black pepper; its consistency is more powdery and slightly clumpy, similar to cumin. Or maybe cocaine. But don't confuse the two.
White pepper has a smokier flavor than that of black pepper and delivers more heat. When you eat a dish with white pepper in it, you can feel the spice spread throughout your mouth, similar to eating something with a lot of hot sauce on it and feeling like it has migrated throughout your entire mouth/face/body.
Common Uses
White pepper is commonly found in Chinese dishes, among some other cuisines, as a way of seasoning spicy stir fry dishes, soups, or meat. The heat incorporates nicely into soups as its powdery texture allows it to dissolve well in hot broth.
I learned that it is also often used in European dishes as a substitute for black pepper in light-colored dishes, like mashed potatoes or Swedish meatballs, where the addition of black pepper would take away from the "aesthetic appeal of the dish." To me, the flavors of white pepper and black pepper are different enough that I personally would not use white pepper as a substitute just for a visual aspect, but that's just me.
cooking with white pepper at home
White pepper complements Asian flavors well and can be added to soups or stir fries when you want some smoky heat in your dish. I typically add it in when it is nearly done cooking – if you add it too early in the process, it will likely burn or become bitter, ruining its flavor and making your taste buds hate you.
While white pepper is less common, it's not as hard to find as I had initially thought it would be. You can usually find a bottle of ground white pepper at your average grocery store. It does go stale much faster than black pepper–and both start to lose their potency upon grinding, which is why freshly ground spices have so much more flavor than the pre-ground spice bottles at the store, which is why many cooks recommend buying whole white peppercorns and grinding them at home. You can easily buy wholesale spices online, but I didn't even need to do that – I stopped into Spice & Tea Merchants and grabbed some. There are more specialty spice shops around than I thought, so it's worth checking out if there's something near you! Many supermarkets that have a bulk food and spices aisle will likely carry peppercorns as well. Upon checking the stores in my area, all had at least a jar of ground white pepper available. And all except for one had whole white peppercorns available, either in the bulk bin section or in the spice section in a jar with a grinder cap attachment (so you can grind it right from the bottle).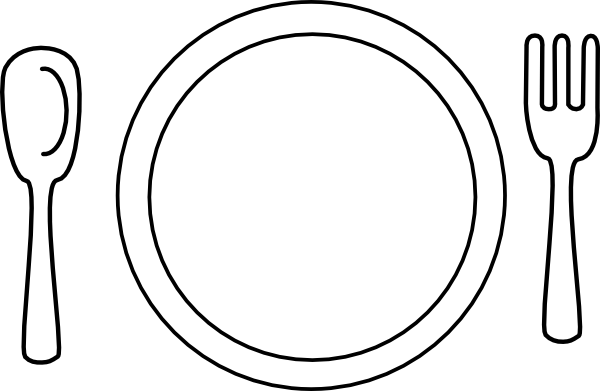 Let me know if you found this helpful or if there's more information about ingredients you'd like to know more about. Thanks for reading and happy cooking!